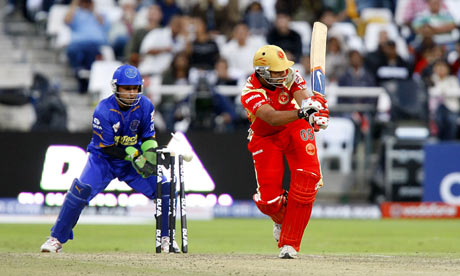 ... cricket. Of course I wanted to say Karate. Sigh...


Indian Premier League has made a deal with YouTube to stream live cricket matches.


''The deal marks a worldwide first in live streaming of any global sporting event where action is expected to reach half-a-billion viewers during the 45 day tournament.''

Half a billion viewers!

As
I predicted
, and others have predicted (
read second to last paragraph
), cricket could become the next new Olympic Sport, based on the criteria set by Golf and Rugby-7s inclusion last year.

Competition is healthy. So what can Karate do? My thoughts on that soon...


クリケットです。空手と言いたいところですが、残念。。。はぁ。
この契約は世界中で初めてグローバルなスポーツの生配信をすることを意味し、45日間の試合で5億人の視聴者を獲得すると予想されています。
健全な競争です。じゃぁ、空手には何ができるのか。僕の考えは後程。。。